We are currently inviting entries for our next major event – The Engine Room 2023: International Sound Art Competition & Exhibition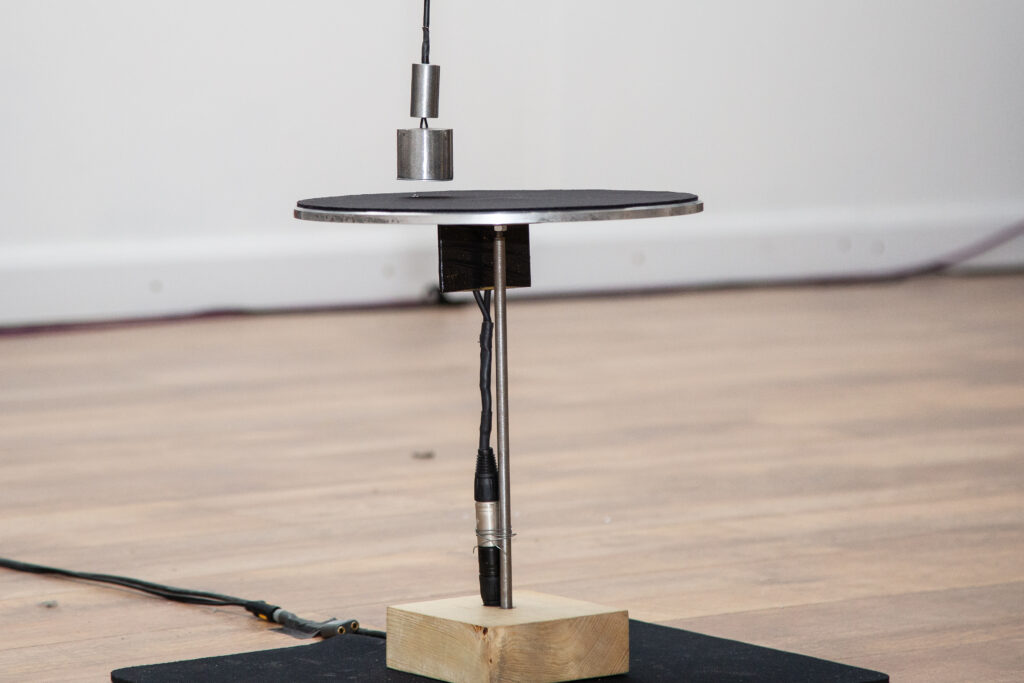 The Engine Room is currently inviting entries to its fifth international sound art competition. The competition will celebrate some of the best new work from emerging sound artists from around the world.
The competition invites the submission of new sound art – including audio and audio-visual pieces, interactive works and performances, installations, sound sculptures and graphic scores.
Selected works will be eligible for a number of prizes, will be programmed at an accompanying exhibition at the Morley Gallery between April 24 – May 18, 2023.
The deadline for entries is 31 March 2023. Successful entrants will be notified by April 5 2023.