Upcoming events.
The Engine Room 2019 exhibition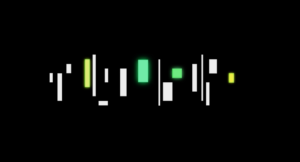 The Engine Room 2019 exhibition will take place from 05 – 24 October 2019 at IKLECTIK Art Lab, London, and will showcase some of the selected works from The Engine Room Sound Art Competition.
This year we will also be featuring performances in collaboration with IKLECTIK as celebration of their 5th Anniversary.
Check back for further information about exhibiting artists.
Exhibition Dates: 5 – 24 October 2019
Exhibition Hours: 11 – 5pm (including Saturdays)
Late Openings: Wednesdays 12 – 8pm
Late hour/events: Thursday – Sundays. Organised by The Engine Room in collaboration with IKLECTIK as part of the celebration events to mark IKLECTIK's 5th anniversary.
 ==========================================
The Engine Room Record Label (TERM Records) launches with its first release TERM001: SAMPLING HOLST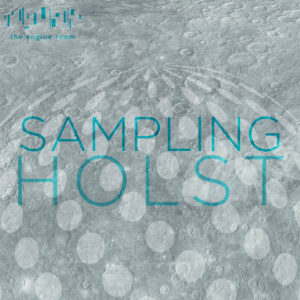 The tracks on this compilation were selected from over seventy submissions to the 'SAMPLING HOLST' competition, which encouraged the creation of new electronic works in any genre or discipline, based on samples taken from 'The Planets' by Gustav Holst.
The competition, organised by The Engine Room, took place as part of Morley College London's Festival of Arts and Culture, which celebrated the centenary of the premiere of the ground-breaking classical orchestral work 'The Planets' by Gustav Holst, Director of Music at Morley at the time.
Free Download here
To order a physical copy email help@engineroomlondon.org
Released June 18, 2019
Produced by Camilo Salazar for TERM records
Mastered by George Hider at Morley Studios London
Special thanks to the selection panel: Jeff Mills, Gabriel Prokofiev, Astrud Steehouder and Max Reinhardt, as well as the London Schools Symphony Orchestra for providing the recording from which we have selected the source material. Thanks also to The Wire, SSL, ZBrush, Academia for the prize donations and IKLECTIK for their ongoing support.