Alas Symbiosis
Dan Hull
Jukebox selection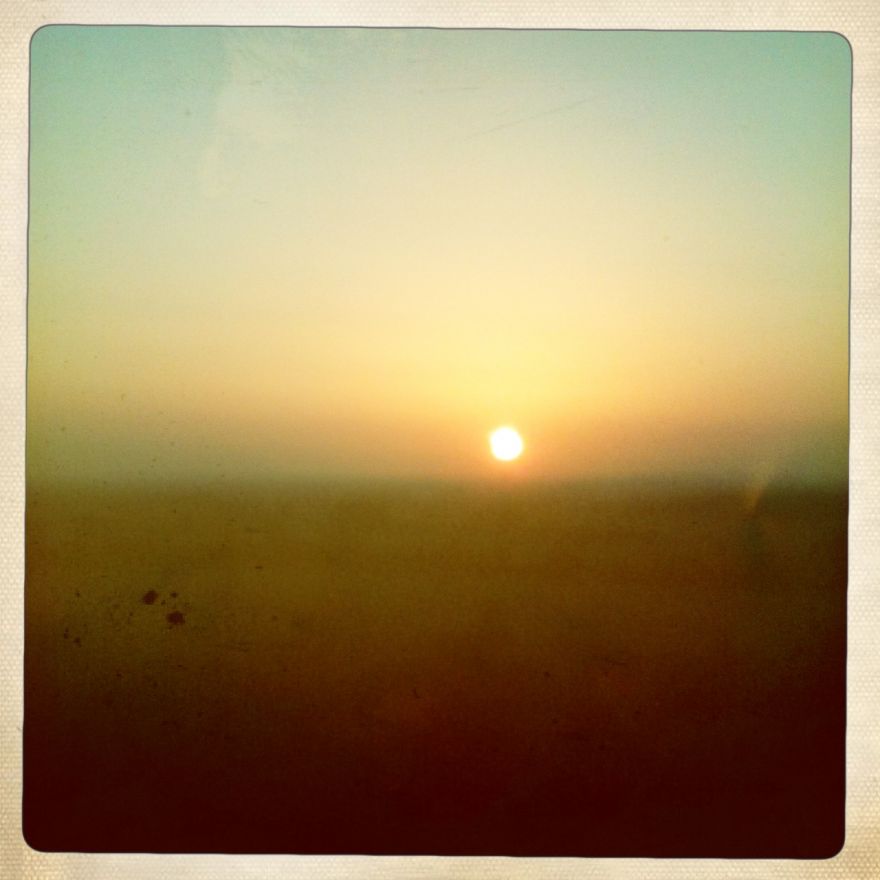 The track Alas Symbiosis is a 9-minute piece of electroacoustic music. The piece uses dynamics and a large timbre palette in addition to exploring the ideas of Spectromorphology and Emmerson's language grid.

The application of these ideas create a composition, both conceptually and aurally, of motion and growth over time as opposed to a piece of music that is underpinned by a metric grid and has its evolutionary qualities introduced and dictated by a musical time signature. With no time signature present, there is an intent and emphasis on sonic exploration within the sounds themselves and how they evolve and devolve (in the context of the sound's original Fidelity) over time through audio manipulation and processing.

Conceptually, Alas Symbiosis is attempting to freely explore a compositional relationship between found sound and its heavily processed counterparts.